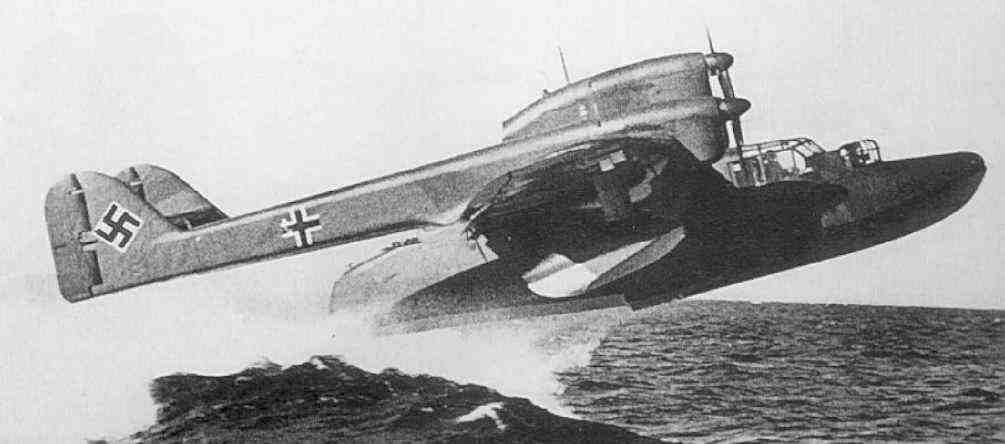 The Blohm und Voss BV138
The Blohm und Voss BV138
Germany
By Salem
One of the notable seaplanes of the Luftwaffe was the triple- engined Blohm und Voss BV138 flying boat.
The German pilots had a kind of nickname for this aircraft, they called it the "Flying Shoe".
When the Blohm und Voss BV138 was first tested, it was found to be unsuitable in rough water conditions, so it was taken away and redesigned.
The newly designed aircraft was inadequately armed, but as the war progressed it became more and more armed.