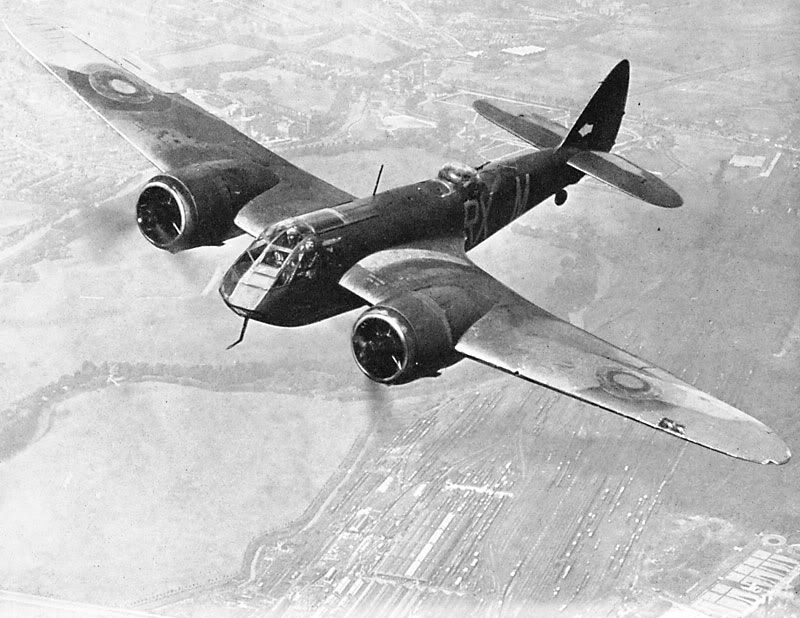 The Bristol Blenheim Bomber
The Bristol Blenheim Bomber
- Britain
By Salem
The Bristol Blenheim Bomber made headlines when it entered service with the R.A.F. in 1937. Although it was a bomber, it was nearly 65km/per hour faster than contemporary fighters.
It served with all commands of the R.A.F.
In the early months of WWII, it had served as one of the mainstays of the R.A.F. attacking German forces.
During the German raids over London, t
he
Bristol Blenheim Bombers
were used as a radar equipped fighter.
Later in the war it was becoming out-dated and was retired in 1944.